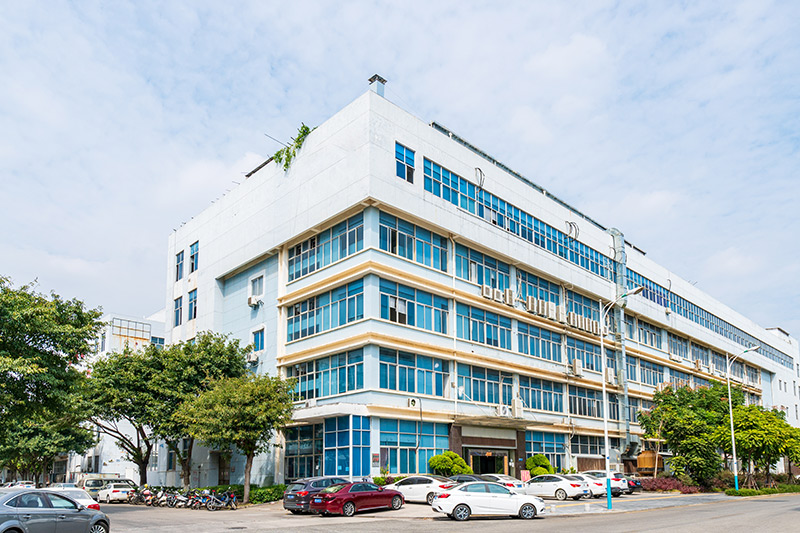 Wellcare grew from purchasing agency for a large distributor in the field of home electric appliance, home and commercial food machinery and catering equipment etc. After more than 10 years of hard work and development, now we have been a professional supplier in this field, and are ready to provide the best service and right products to customers from all over the world.
At present, we have combined several manufacturers with the most scientific development potential to maintain our products with unparalleled competitive advantages in the international market, whether in terms of price, quality control, or service.
Our products with the most price and quality advantages are meat slicer, vegetable cutter, spiral mixer, food mixer, refrigerated showcases, commercial refrigerator and freezer, Stainless steel kitchen equipments etc. Products are meeting or exceeding various international standards like CE, CB, GS, SEC, ETL,ROHS, NSF, SASO and so on, and could perfectly meet buyers in different countries. Meanwhile, we also accept customer's personalized customization to better meet the need and preference from consumers.